Well… Where to start?
First things first, your donations raised just over £4000 for us to carry on working on Dream since our last big announcement in December.
The donations went towards our Rent and Bills and then the very little that was left helped us live by the grit of our teeth. (I have gone from hating Beans to disliking them ;) ) -  so for that we sincerely thank you with all our hearts.
So why all the quietness?

Sorry for that! But to be honest, nothing special has happened until recently, other than us trying to live and do our best with Dream. Since the last pre-alpha we have come quite a bit with Dream and added a few new areas, ideas and fixed a TON of bugs (only to create new bugs haha)  and we're excited to share all of this with you soon! We also finished our placement year which was to create our own business, and take a years business course part time. Now that has finished we're on Dream full time now.
Whats with the blog title?
Well we have a HUGE announcement to make, we're super excited and we hope you will be too. Since January we have been talking to Mastertronic, a games publisher, about helping us to carry on with the project. We were emailing back and fourth until around July - talking, negotiating and generally becoming friends.

We are happy to announce that a little while ago we signed with Mastertronic! They are just as passionate about Dream as us, and they are funding to work towards Dream as well as offering there support. We're super excited about this opportunity; and its one that wouldn't be without your continued support!
You can see a list of games here that may not have been without Mastertronic.
So where do we go from here?

The Sloffice
Well.. We're expanding, which means faster production for Dream. We've just moved into a (Sl)office which is fantastic, it really increases our productivity  and we have a new member joining the team in september - we will introduce you then. I can't describe how good it feels to be in a office dedicated to Dream instead of working in your bedrooms, where you spend most of your time. It feels like I can put more effort into Dream without getting distracted, then come home in the evening and not have to worry as much about Dream.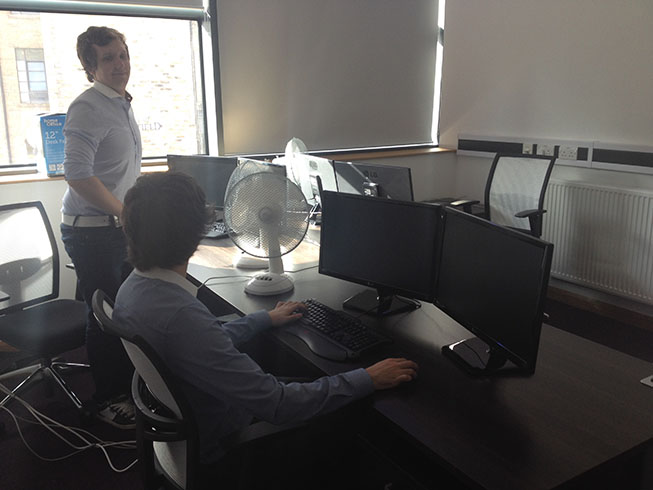 And here is my desk (Ashley's) (Ignore the TV ad - I was watching Jeremy Kyle)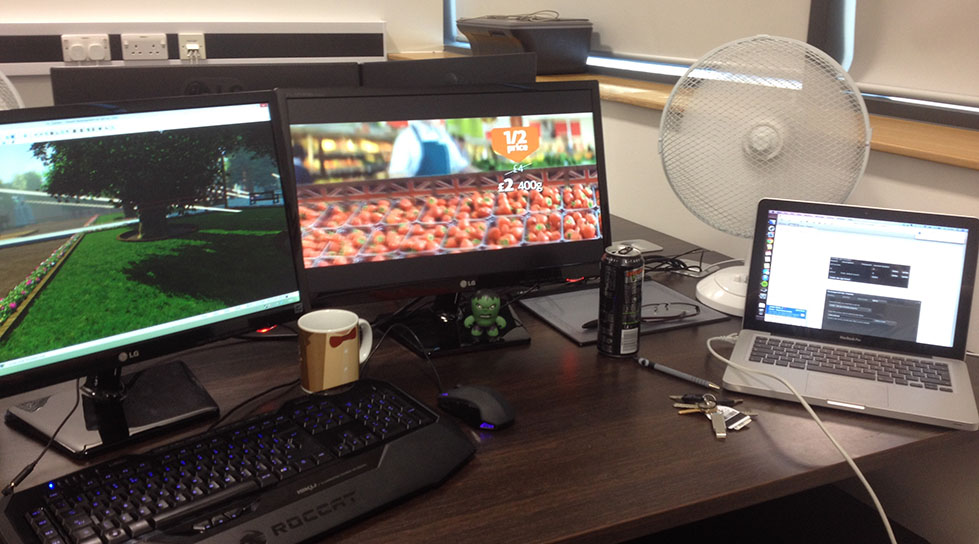 The new Dream build
Wow! ALOT of you have been asking and emailing for the new build. It's great to see you all so excited about it. As we are now being published there's a few small changes happening. We are changing the way you can get ahold of Dream for the better. But first about the build; A lot of new work has gone into Dream since the last release, and those of you who have played Pre-Alpha 2 will hopefully agree that the wait for the 3rd release is worth it! - Whilst we are not ready to give you a date for the next build, you shouldn't be waiting too long - we're just tying a few loose ends. Plus I'm sure the Steam Summer Sale will keep you all busy for a good while ;)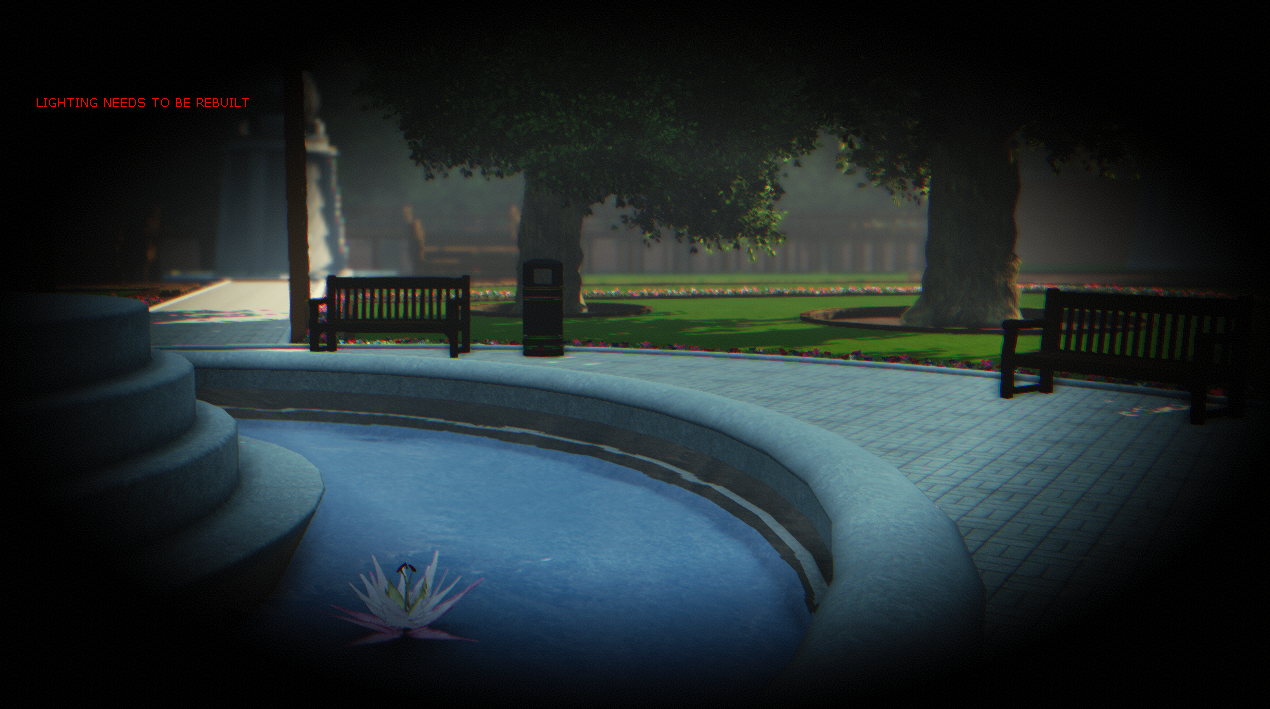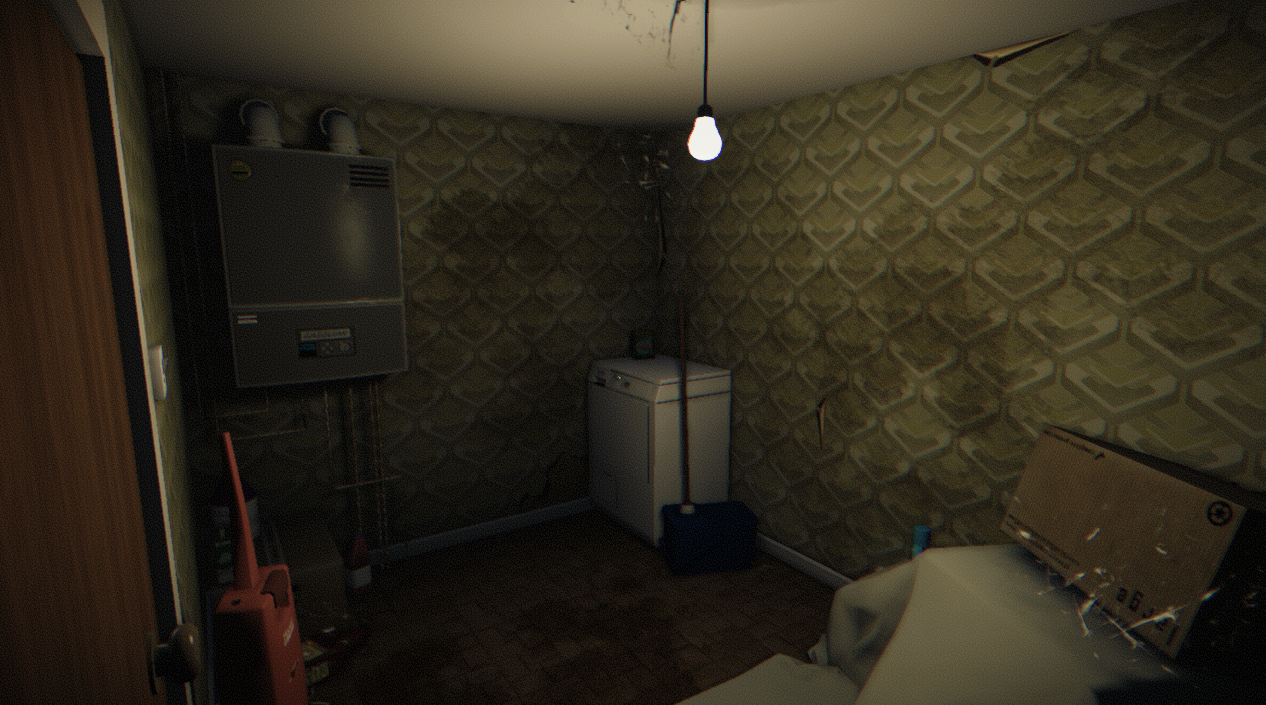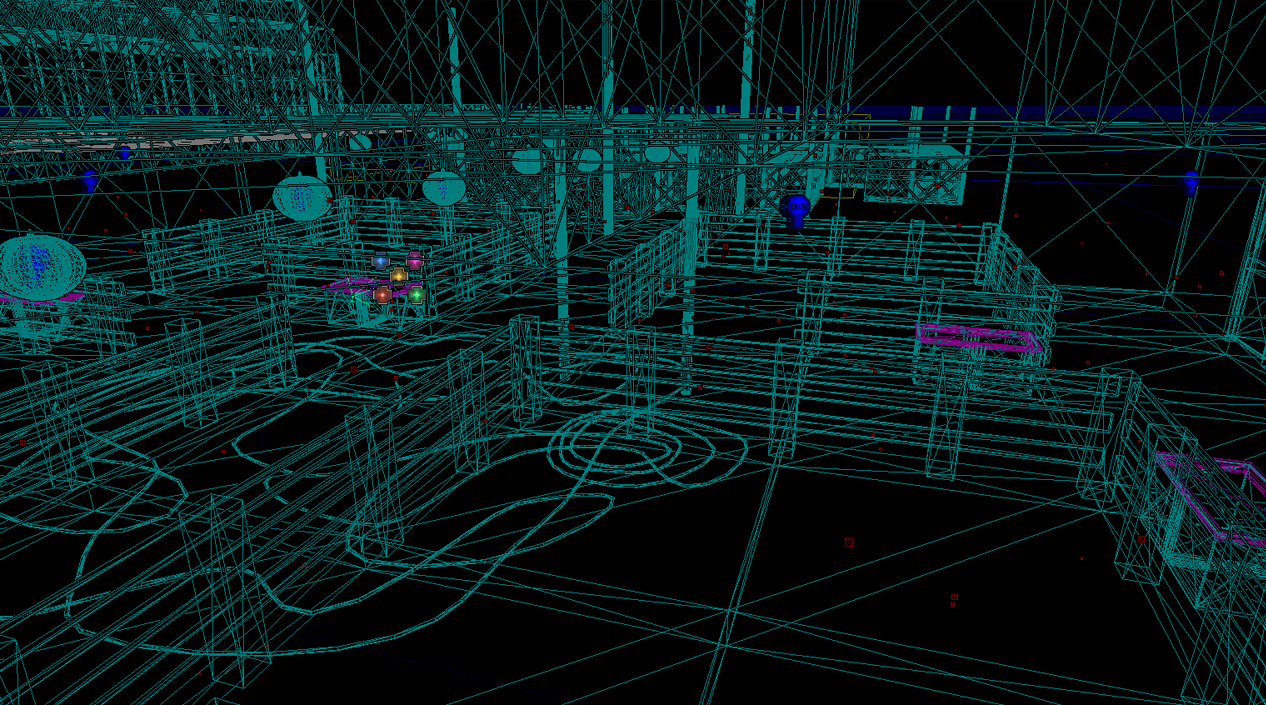 So how can you get Dream now?
Some of you may have noticed that we have stopped taking donations for Dream. This is due to the fact that the way we are distributing the Dream pre-alpha is changing and we are selling Dream as a pre-purchase
We are pleased to announce that the next build of Dream will be available on Steam's Early access program. This is really exciting for us, and we are also distributing a DRM free edition using HumbleBundles Store Widget, which is a whole better system as its just easier to use and provides faster downloads - it should also  fix those of you that have problems with PayPal.
What if you have already donated?
For those of you that kindly supported us earlier ( thank you!! ) we have you stored in a database. Everyone who donated £5 or more will get to choose between a Steam Key or a Key for the DRM download from the HumbleBundle Store Widget.
Your name will also be in the credits of all upcoming builds from now up and to release. If you chose a tier with more rewards you will still be getting those too. We will be in contact with you when we are ready to add these rewards into Dream.
Forum Changes
Lastly a few changes will be happening to the forum. Soon we will be opening the forum registration to the open public. This will hopefully create a better and more active community.
For those that already are on the forum, you will have a special name tag to show that you were early donors, as well as access to the build thread that new registrations wont be able to see.
Rift Build
We are currently in the process of getting the Rift to work with Dream. Its straight forward enough, however there are quite a few bugs with Scaleform so this will take quite some time to fix. Whilst the Rift edition won't be available for a while, we will be posting Rift builds and tests into the Donor section for you all to try! The first rift edition should be uploaded this month for you all to get immersed in; we will also have a Hydra config file, for those really serious about VR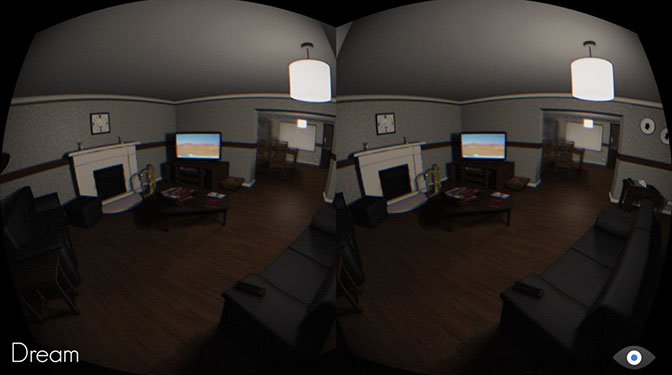 So thats it! Quite a big update, and sorry for all the uses of '!' - Im just really excited to share and announce the new things.
Now we're in our own office too, more blogs like this should be coming regularly now we're in the right frame of mind and production is moving faster. Thanks for reading!
-Ash, Sam and Lewis